Arto Teräs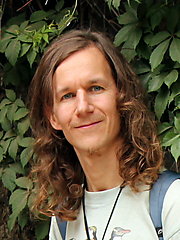 Welcome. I'm a Finn living in Germany with my wife Sandra. These pages exist mainly to share photos and stories of our travels.
News
Latest articles
There is a mailing list to receive notices by email when the site is updated. In the emails, I also share temporary information such as my contact details while on the road. If you'd like to be added on the list, please send me a private message.
---
Arto Teräs
<ajt@iki.fi>
— last update 2022-12-23.